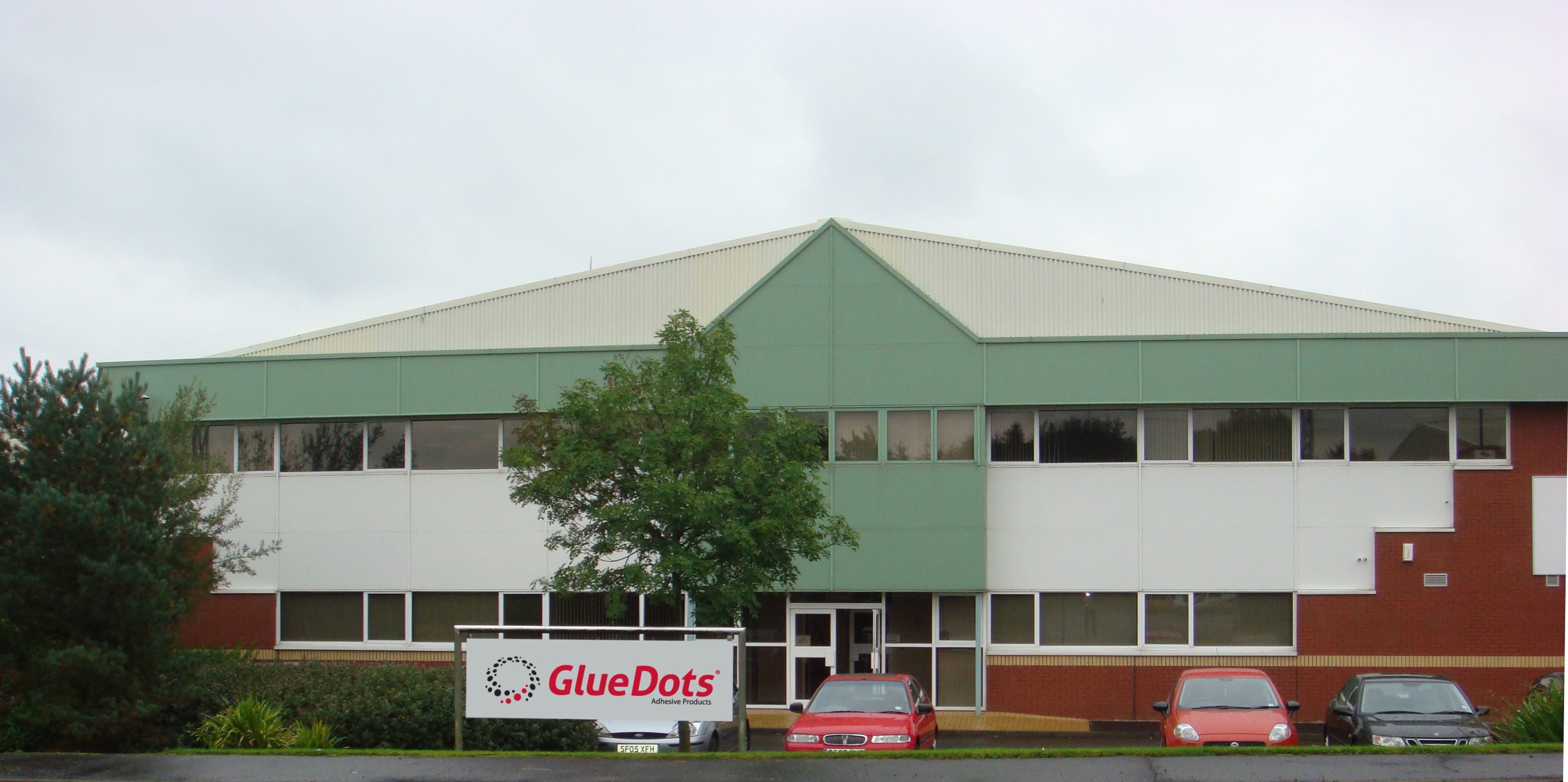 Headquartered near Glasgow, Scotland, United Kingdom, GDI Europe are a leading industrial adhesives technologies manufacturer. We are committed to providing industry-changing adhesives and equipment alongside superior customer service. All of our adhesive solutions meet strict UK and European compliance and regulatory standards.
Our History:
Glue Dots International revolutionised the adhesives industry with the creation of instant bonding adhesive products under the Glue Dots brand name. Glue Dots was the original product of its kind, establishing the pre-formed pressure sensitive adhesive market.
1997: Glue Dots is founded by company president John Downs with the creation of the first instant bonding adhesive products
1999: Glue Dots is granted the 1st of many utility and design patents for its flagship product
2000: Glue Dots expands to Europe, officially introducing the company on a global scale and adding "international" to the nametag
2001: Our GDI Consumer Division is launched at the Hobby Industry Association
2004: GDI is officially awarded a trademark for the namesake, Glue Dots®
2006: Global operations expand to Shenzhen China with the launch of GDI Asia, completing the worldwide manufacturing triangle
2008: Our line of semi-automated and fully automated equipment launches with the EconoDot and SD-900 Dispensers.
2014: GDI Americas moves to new headquarters in Germanton WI USA, expanding its N American manufacturing capabilities
2017: GDI acquires Heartland Adhesives and The Glue Factory, with GDI Adhesives becoming the new consolidated operational entity
2019: GDI once again expands the existing Germantown WI USA headquarters, resulting in a 130,000 total sq. ft facility
An Ellsworth Adhesives Company
Following their acquisition in 1999, Glue Dots International Ltd is a wholly owned subsidiary of Ellsworth Adhesives, a global leader in specialty chemical distribution. This partnership combines decades of experience in adhesive and dispensing technology to create the best possible solution for your company's unique requirements. For more information, visit: https://ellsworthadhesives.eu/
Our Global Reach
At GDI Adhesives, we develop adhesive solutions that provide a positive impact worldwide. We have manufacturing facilities in the United States, United Kingdom and Asia to allow us to best serve our customers on a global scale.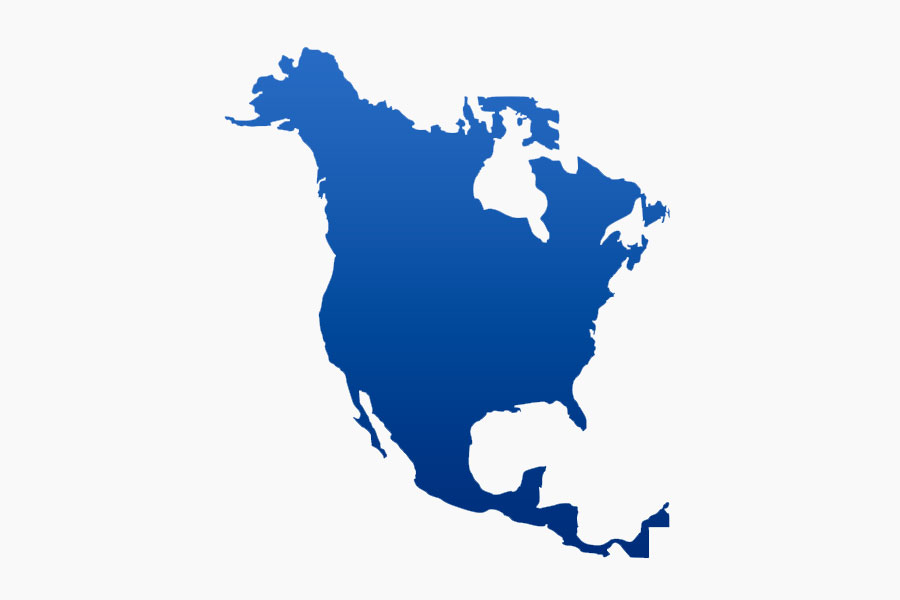 GDI Americas
Operating out of our world headquarters in Germantown Wisconsin, USA, GDI Americas is an industry leader in innovative adhesive solutions. Our brand new, state-of-the-art facility, team of expert chemists and lab technicians, along with our cutting-edge, technology-led R&D initiatives, enable our company the unequalled competitive advantage of formulating custom adhesives for virtually any project. For more information, visit: https://gdiadhesives.com/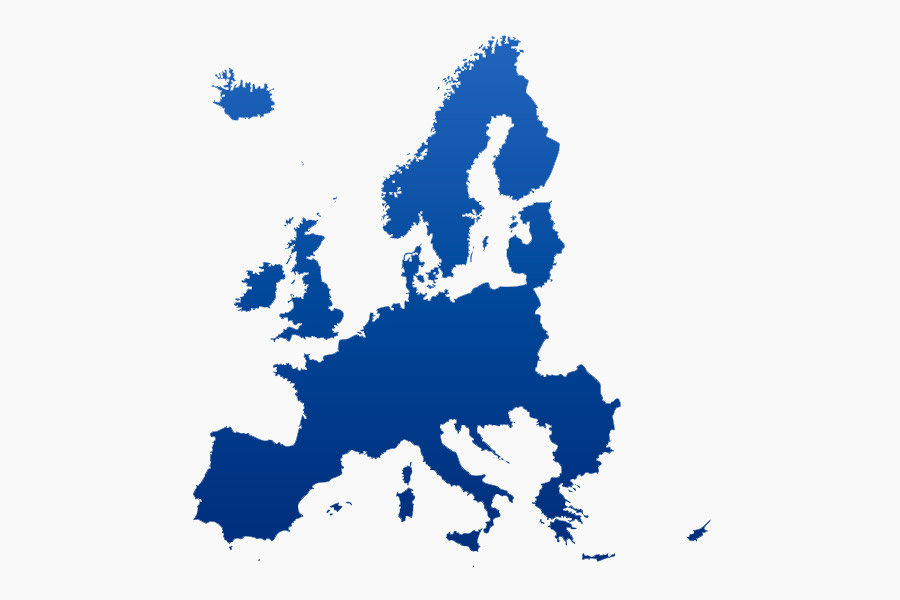 GDI Europe
Our UK and European headquarters in Glasgow, Scotland, UK, offer world leading adhesive solutions to a whole host of industries. Our expert team have the capability to produce adhesives ranging in viscosity, bond strength and thickness to meet virtually any application requirements. All GDI Europe Adhesive solutions meet strict UK and European compliance and regulatory standards. Contact us today to find out more.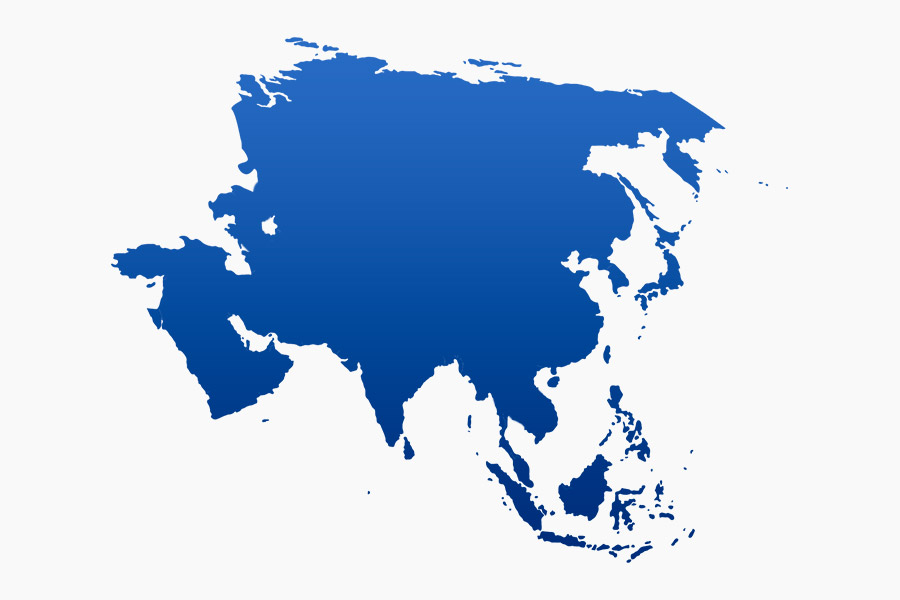 GDI Asia
Manufacturing based in Shenzhen Guangdong Province, China, GDI Asia serves the APAC market through the production and distribution of pressure sensitive adhesives. By being able to serve one of the largest industrial epicentres in the world, GDI Asia has established itself as an additional manufacturing entity for the overall GDI organization but also a valued supply chain partner. For more information visit: www.gluedots.com.cn