What are Glue Dots?
Glue Dots International has revolutionised the adhesives industry, creating a range of affordable, pressure-sensitive solutions for a manufacturers and advertisers. Glue Dots® are no-mess, double-sided adhesive dots which leave no residue and no odour. They are available in a variety of patterns, formulations and profiles engineered to meet their exact requirements. The Glue Dots portfolio includes a diverse range of flexible pressure-sensitive products and applicators designed to accommodate any workflow.
All Glue Dot products are:
Mess Free
Acid Free
Non-Toxic
Instant-Bonding
Glue Dots International's Pressure-Sensitive Adhesives
Many traditional adhesives require the application of heat or a chemical curing agent which presents logistical challenges and safety hazards for many users. Pressure-sensitive adhesives like Glue Dots do not require additional measures and instead activate when sufficient pressure is applied to the substrate, making them safe and easy to apply.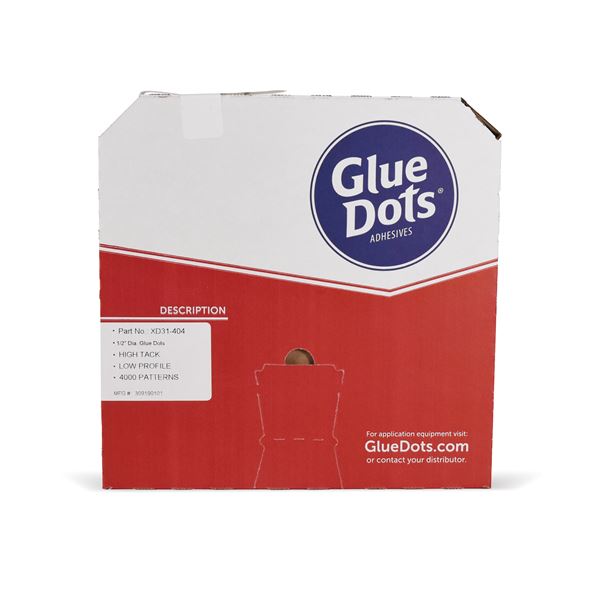 Our flagship product, Glue Dots are pressure-sensitive adhesives that present a convenient alternative to hot melts, liquid glues and tapes. Standard Glue Dots are available in four tack levels, three profile thicknesses, and in a dot or square shape. Glue Dots are preformed and ready to apply in long-lasting patterns.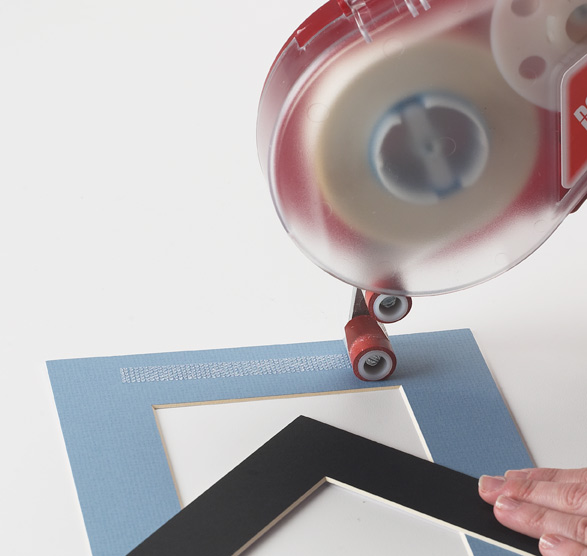 The full line of MatrX™ products feature a continuous pattern of pressure sensitive adhesive micro dots. Applied with the easy loading and triggerless Dot Shot Pro, MatrX is a cleaner solution to traditional transfer and double sided tapes.