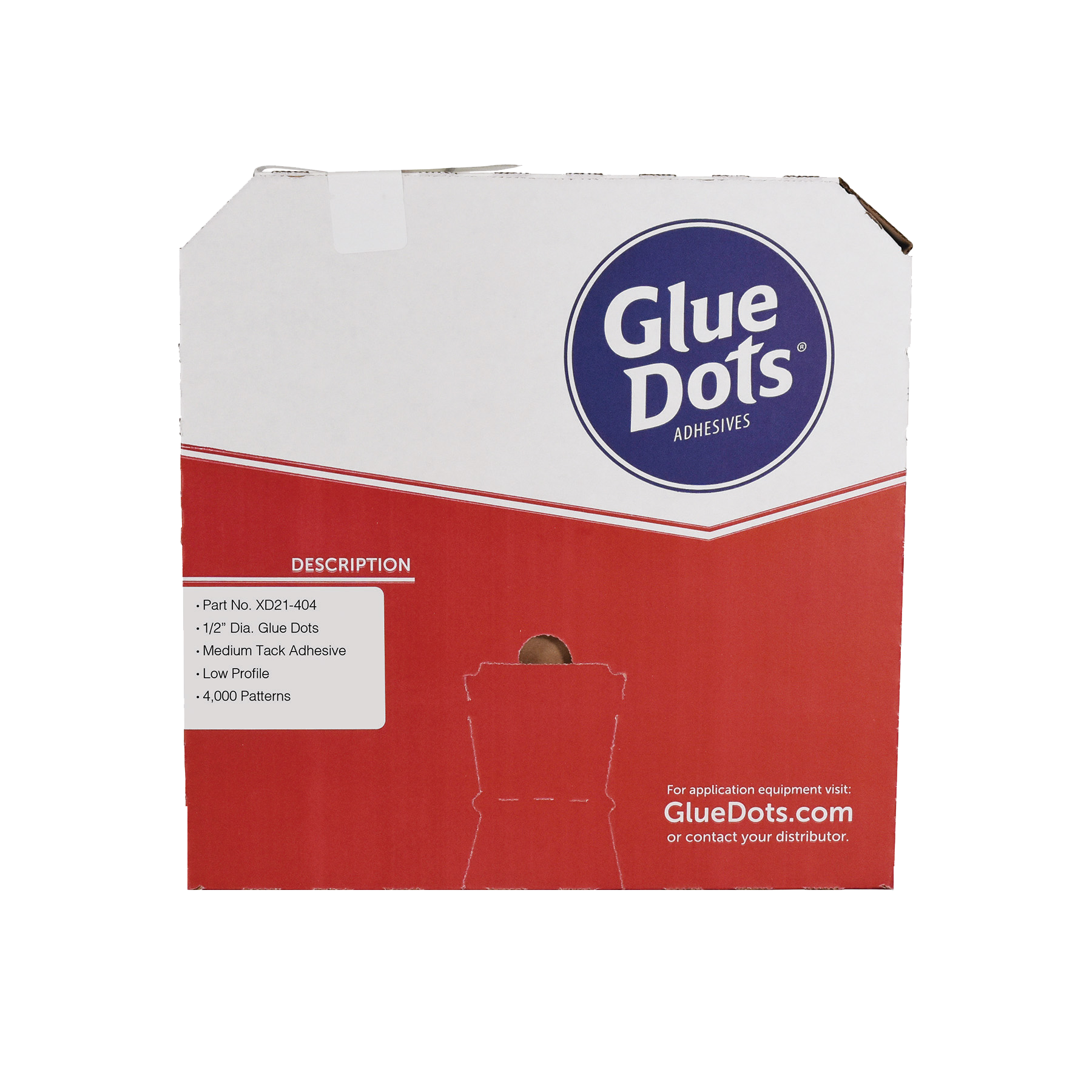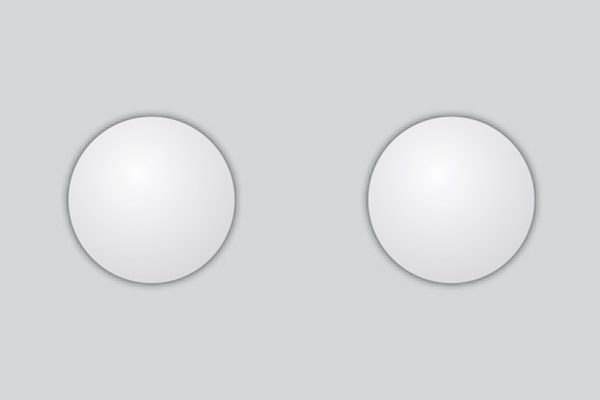 Our signature industrial pressure sensitive adhesive
Standard Glue Dots provide a clean, instant bond and are a preferred alternative to hot melts, liquid glues, and tapes. Glue Dots pressure sensitive, double-sided adhesive patterns leave no mess, residue or odour and work with a multitude of substrates.
Standard Glue Dots are available in a variety of different tack levels and profiles which can be applied with manual, semi-automated or fully automated adhesive application equipment.
Benefits of Glue Dots®:
Instant Bonding – zero cure time
Safer application as no heat is required
Minimal training required
Less waste

Glue Dots Dispenser Box Sell Sheet